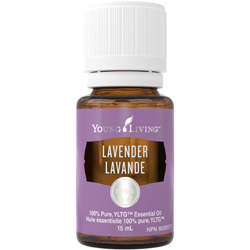 Lavender Essential Oil
Lavender is a great introductory oil that has a fresh, floral relaxing scent.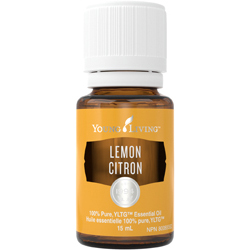 Lemon Essential Oil
Lemon has refreshing and cooling properties. Its fresh, citrus scent is an instant pick-me-up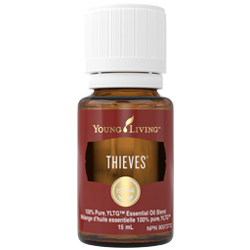 Thieves Essential Oil
Thieves is a powerful combination of Clove, Lemon, Cinnamon, Eucalyptus Radiata, and Rosemary essential oils for an aromatic blend that fills any space with a rich, spicy aroma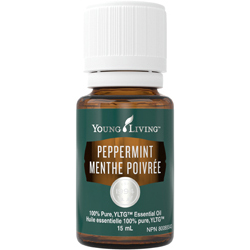 Peppermint Essential Oil
The familiar scent of Peppermint creates a stimulating and focused environment, perfect for an office or study room.
Laurus Nobilis Essential Oil
Laurus Nobilis has a fresh, spicy scent that is uplifting. This oil brings a refreshing scent to any room, bringing an outdoorsy vibe to any room!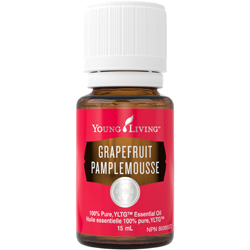 Grapefruit Essential Oil
Enjoy the sweet tangy scent of Grapefruit, bringing a summer, tropical vibe to any room!
Tangerine Essential Oil
Tangerine has a sweet, tangy aroma, similar to orange, this oil is like sunshine in a bottle.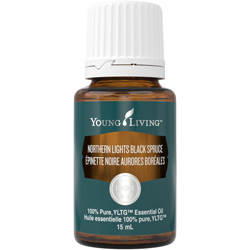 Northern Lights Black Spruce Essential Oil
Rich, woodsy and invigorating, this scent brings you to the woods, creating a fresh aromatic experience to any room.