The use of essential oils turns your terrarium into a natural diffuser. Essential oils have many different uses, aromatherapy is the most common. Our terrariums not only add a visual vibe to a room but also an aromatic vibe as well! 

Young Living Essential Oils is the leader in the essential oil movement. With their commitment to the highest standard of quality and rigorous research, we stand by their quality and recommended uses. Learn more about Young Living and their history here.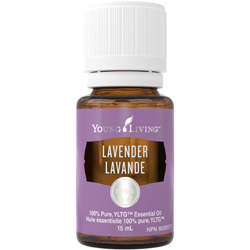 Lavender Essential Oil
Lavender is a great introductory oil that has a fresh, floral relaxing scent.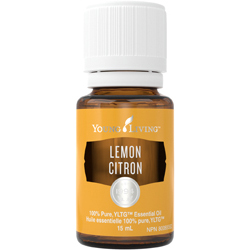 Lemon Essential Oil
Lemon has refreshing and cooling properties. Its fresh, citrus scent is an instant pick-me-up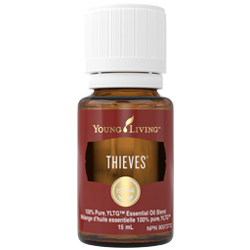 Thieves Essential Oil
Thieves is a powerful combination of Clove, Lemon, Cinnamon, Eucalyptus Radiata, and Rosemary essential oils for an aromatic blend that fills any space with a rich, spicy aroma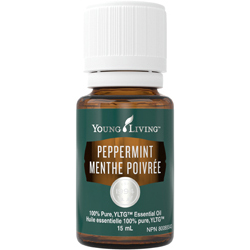 Peppermint Essential Oil
The familiar scent of Peppermint creates a stimulating and focused environment, perfect for an office or study room.
Laurus Nobilis Essential Oil
Laurus Nobilis has a fresh, spicy scent that is uplifting. This oil brings a refreshing scent to any room, bringing an outdoorsy vibe to any room!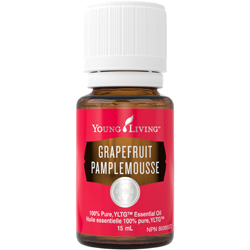 Grapefruit Essential Oil
Enjoy the sweet tangy scent of Grapefruit, bringing a summer, tropical vibe to any room!
Tangerine Essential Oil
Tangerine has a sweet, tangy aroma, similar to orange, this oil is like sunshine in a bottle.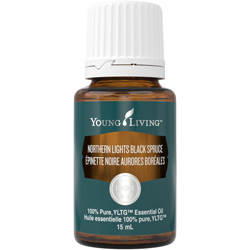 Northern Lights Black Spruce Essential Oil
Rich, woodsy and invigorating, this scent brings you to the woods, creating a fresh aromatic experience to any room.