Terrarium Kits & Virtual Workshops
Discover the perfect opportunity to reconnect with each other and with nature.
Book
Team Building Workshop
Get together with your team online or in person to build your terrariums together.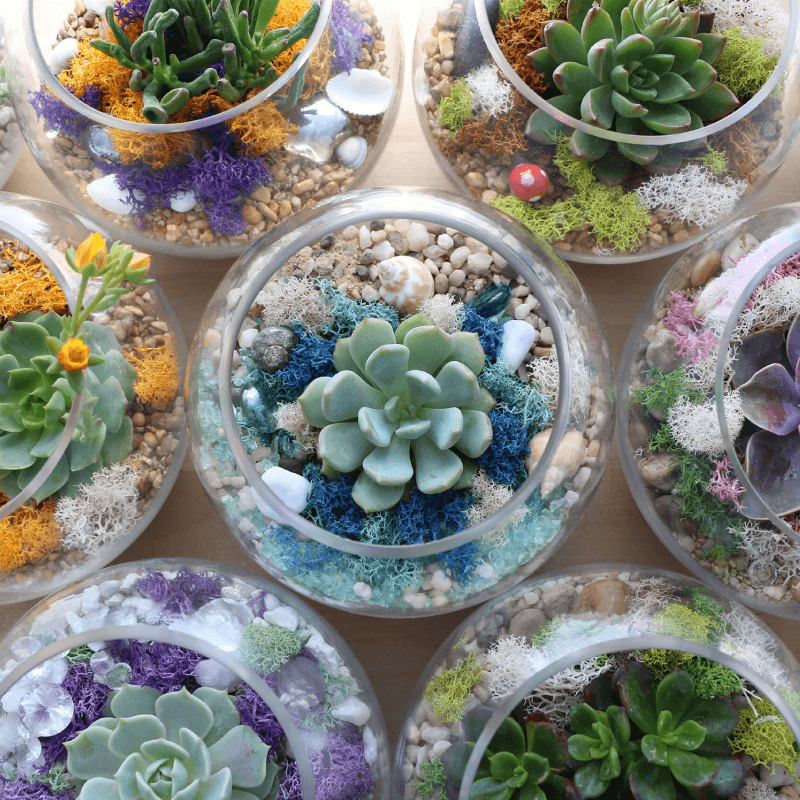 Shop
DIY Terrarium Kits
We've got vibes for any space, check out our collections for inspiration.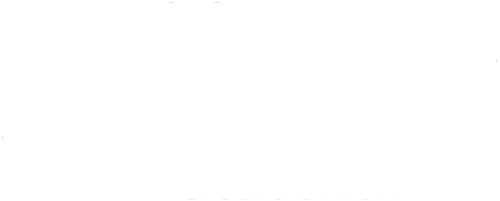 Connect with your team
Grow well together
Connecting as a team is more important than ever. We're happy to bring a fun and relaxing activity for your whole team to enjoy. 
The Plant Vibe Experience
Every terrarium is inspired by a location. Not only will you build your terrarium, it also comes with a playlist, and oil that matches the theme of your kit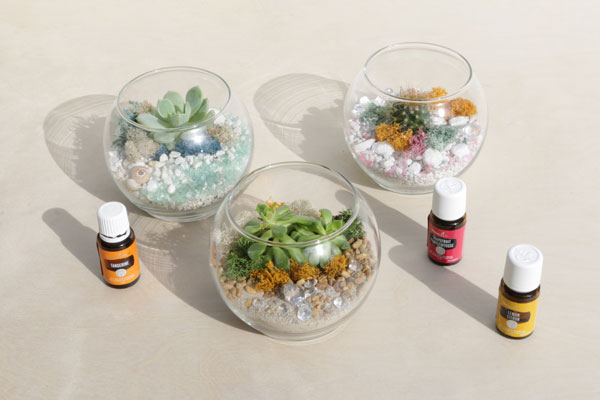 Summer Vibes Collection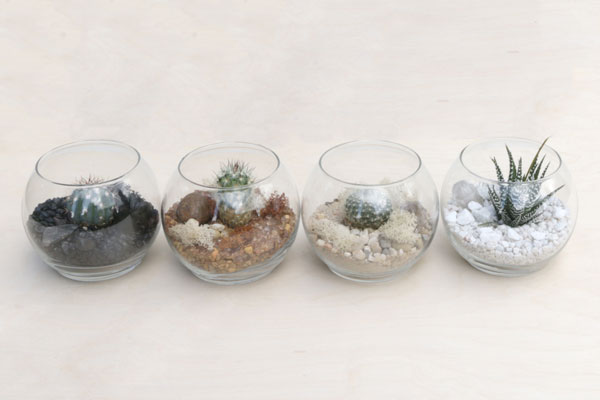 Neutrals Collection
Adventure Collection
Cactus Collection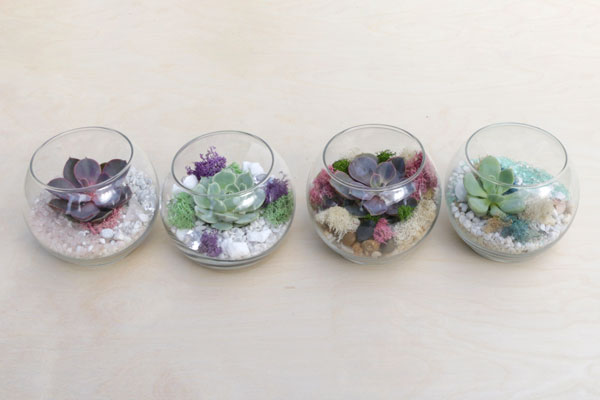 Lovely Collection
Ready to book a terrarium workshop?