Adventure Collection
Reminisce of your adventures in the outdoors with our Adventure collection. Enjoy and outdoorsy vibe with the vibrant and refreshing aroma of Black Spruce, Peppermint and Laurus Nobilis.
Oils used in this collection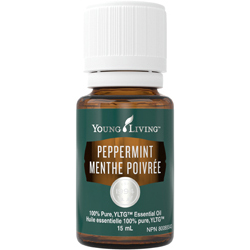 Peppermint Essential Oil
The familiar scent of Peppermint creates a stimulating and focused environment, perfect for an office or study room.
Laurus Nobilis Essential Oil
Laurus Nobilis has a fresh, spicy scent that is uplifting. This oil brings a refreshing scent to any room, bringing an outdoorsy vibe to any room!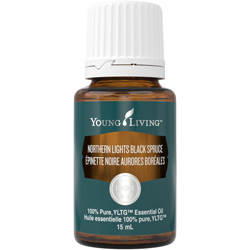 Northern Lights Black Spruce Essential Oil
Rich, woodsy and invigorating, this scent brings you to the woods, creating a fresh aromatic experience to any room.