Travel Collection
From coast to coast, these kits are inspired by iconic landmarks along with Calming vibes, Nature vibes or Citrus vibes.
Oils used in this collection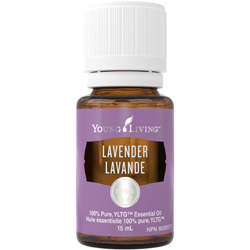 Lavender Essential Oil
Lavender is a great introductory oil that has a fresh, floral relaxing scent.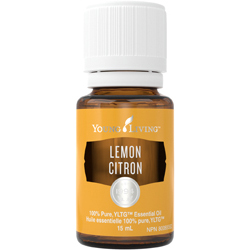 Lemon Essential Oil
Lemon has refreshing and cooling properties. Its fresh, citrus scent is an instant pick-me-up
Laurus Nobilis Essential Oil
Laurus Nobilis has a fresh, spicy scent that is uplifting. This oil brings a refreshing scent to any room, bringing an outdoorsy vibe to any room!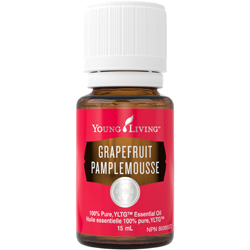 Grapefruit Essential Oil
Enjoy the sweet tangy scent of Grapefruit, bringing a summer, tropical vibe to any room!
Tangerine Essential Oil
Tangerine has a sweet, tangy aroma, similar to orange, this oil is like sunshine in a bottle.