Lovely Collection
Bring a feminine touch to your room with pink and purple tones or calm ocean vibes with the Sea Breeze Kit. This collection is paired with calming Lavender or the fresh zest of Lemon, Tangerine or Grapefruit.
Oils used in this collection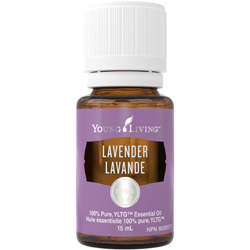 Lavender Essential Oil
Lavender is a great introductory oil that has a fresh, floral relaxing scent.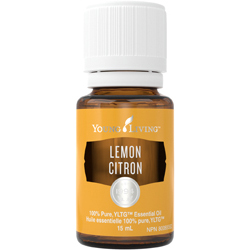 Lemon Essential Oil
Lemon has refreshing and cooling properties. Its fresh, citrus scent is an instant pick-me-up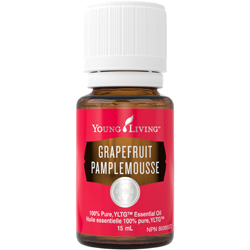 Grapefruit Essential Oil
Enjoy the sweet tangy scent of Grapefruit, bringing a summer, tropical vibe to any room!
Tangerine Essential Oil
Tangerine has a sweet, tangy aroma, similar to orange, this oil is like sunshine in a bottle.