Cactus Collection
Inspired by desert landscapes, the Cactus collection energizes the room with the scent of Thieves or Peppermint. Fiesta is bringing the party to your room, paired with the sweet citrusy scent of Lemon, Tangerine or Grapefruit!
Oils used in this collection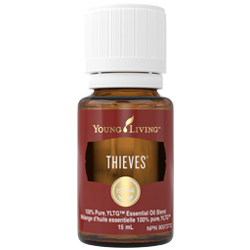 Thieves Essential Oil
Thieves is a powerful combination of Clove, Lemon, Cinnamon, Eucalyptus Radiata, and Rosemary essential oils for an aromatic blend that fills any space with a rich, spicy aroma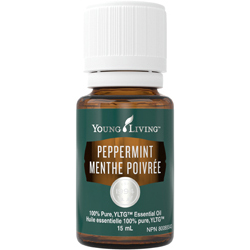 Peppermint Essential Oil
The familiar scent of Peppermint creates a stimulating and focused environment, perfect for an office or study room.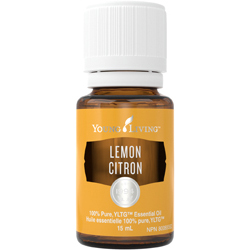 Lemon Essential Oil
Lemon has refreshing and cooling properties. Its fresh, citrus scent is an instant pick-me-up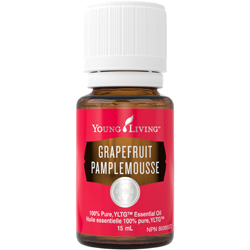 Grapefruit Essential Oil
Enjoy the sweet tangy scent of Grapefruit, bringing a summer, tropical vibe to any room!
Tangerine Essential Oil
Tangerine has a sweet, tangy aroma, similar to orange, this oil is like sunshine in a bottle.