Kids Collection
Inspired by pretty princesses, prehistoric times and the wonder of outer space, your kid's imaginations can run wild with these kits. Lavender is a safe oil for kids to use, its sweet floral scent brings a calming vibe to any room.
No products were found matching your selection.
Oil used in this collection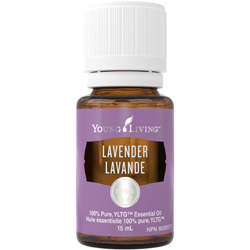 Lavender Essential Oil
Lavender is a great introductory oil that has a fresh, floral relaxing scent.